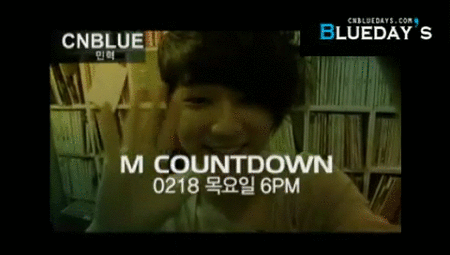 Make your own animation
got distracted and made tat ..XD ...still not very good in screencapping for smooth transition...here's a smoother one..converted frm vid..lol...gifninja rocks..just lift the 4sec restriction >.<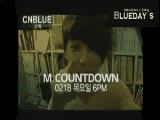 anywayz..
lol i'm doing a project and i need ppl to participate in a questionaire here.. everythings confidential..please participate! oh and get your friends to do it as well XD
here's the link to the questionaire..
http://www.sendspace.com/file/10quk6
i need this by the end of the week 15/11/2009
when done please email to me at kelly_khoo331@hotmail.com
thanks! =D
LMFAO my LJ is so dead...i have no one to blame but myself for being lazy in updating i have half od my mind to abandon it. xD .. thst's how much i love blogger..LJ active ppl visit there tooo ...XD


well i'm no more in malaysia ( gosh how i miss youuuu malaysiaaaa.) ... i'm now in belfast to do uni..belfast is so the opposite of KL/PJ/SJ (short for kuala lumpur/petaling jaya/subang jaya ..lol..i know..slightly confusing..well since i was born in KL..ive in SJ but life's mostly in PJ XD) ..

damn i quite hate mornings now..well i used to even in malaysia but now it's for totally different reasons..last time i hated mornings for getting up..lmao..now i hate mornings cos of the kinda super cold feeling when i get out of bed..gosh i just want to hide under my covers all day until temperatures rise by whatever teensy bit it can..haha...

now for the topic this LJ is made upon..dinner!...since arriving in belfast..had a mixture of diff dinners...had fish and chips( so typical ..haha..) .. chinese pack boxes (offer was so good couldn't resist XD) .. and my 幸福 chicken flavoured instant noodles (no where near maggi's standards imo..maggie FTW! XD)
thought i shud make a semi non dinner related post here..


my LJ is basically for the purpose of my own foodie adventures..updates on all of my lame life and F.T island and more all happens at the central, which is me blogger...so if you've got nothing to do and feel bored and wanna have a peek into a sample of a lame and boring life, sometimes spiced up with stupid misadventures..drop by the blogger..xD
lol... my insecure self thinks that if i don't clear this up, ppl might think otherwise i dunno wat but bleh XD...
Current Mood:

drained